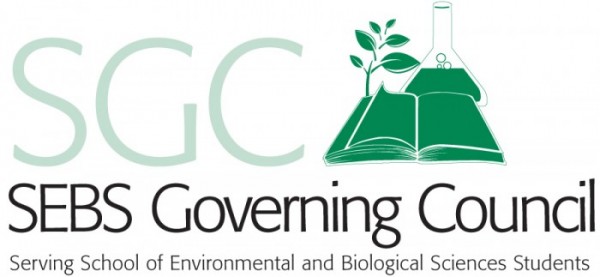 The SEBS Governing Council (SGC) serves the student body of the Rutgers School of Environmental and Biological Sciences (SEBS). By reaching out to both the community and the faculty/administration, the SGC works to amplify the student voice and represent the needs and concerns of the student body. The council also allocates budgets for student groups affiliated with the School of Environmental and Biological Sciences.
---
Message from the President
Hey everybody!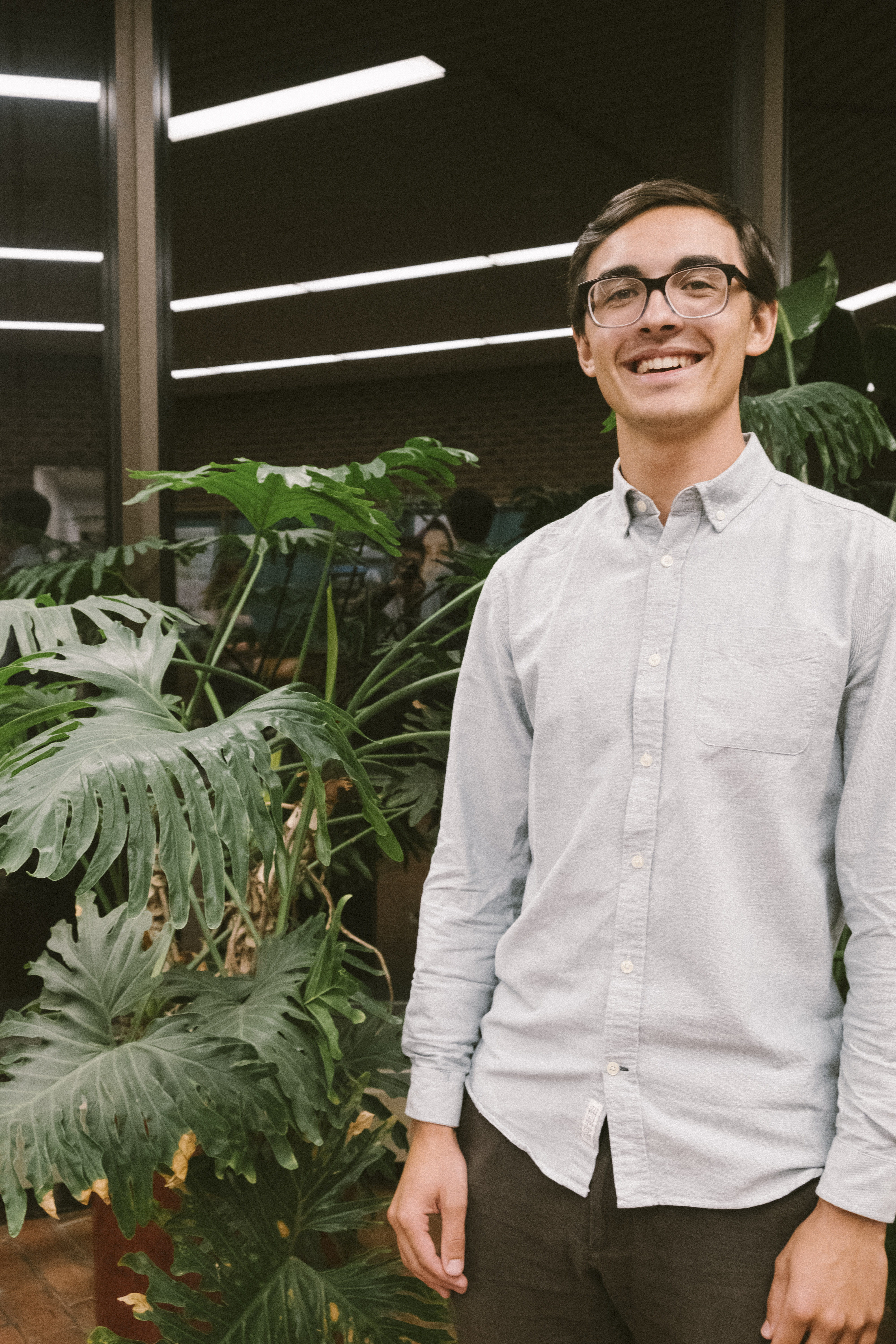 My name is Sam Coakley and I am serving my second term as President of the SEBS Governing Council. Our goal at SGC is to hear the voice of SEBS students and help shape the school to be what students actually want!
We work with students, faculty, and staff to move our school forward. I have been on council for 3 years now and I am still driven by the passion that students have for our school. As students, we all hold an important role in SEBS, and that is to make our voices heard!
If you are the kind of person that likes to shape their own environment and plot your own path, then feel free to reach out to us or you can usually find me sitting out by the Puddle.
Make every day a great day,
Sam Coakley